Country, Classic, Modern?
Would your garage door agree? If you are like most of us you've put some time into personalizing your yard and home exterior to your taste. Your home's largest external features should get the same treatment. This one change will create a polished exterior that sets the style, bringing huge curb appeal to your home. Easy Lift Doors can help you find what type of door fits your needs, with expert advice a call away.
The Inspired And Contemporary Look Of Modern Doors
If clean lines, sleek glass and stylish frames appeal to your taste, you'll love modern garage doors. Options range from full-view doors, woodtone doors, frameless looks and a variety of color and glaze choices. Modern Contemporary is a style that welcomes customization, so you can really address what will complement your home.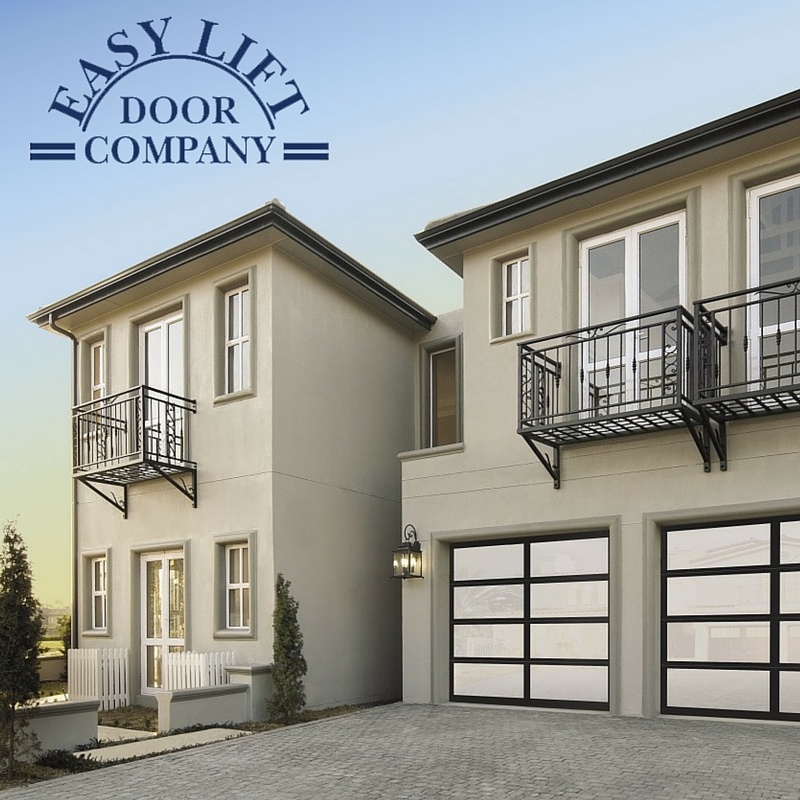 The Country Estate Style Of Carriage House Doors
Put away the stain and sealer, while these carriage house doors look like high-end wood, they move like traditional garage doors because they are actually sturdy, durable steel. These doors are embossed with a wood grain finish that seamlessly replicates the timeless carriage door look. A wonderful low-maintenance option that looks anything but. Doors are precision-shaped, and sectioned to look like carriage doors rather than traditional garage doors. Insulated steel-backed sections offer you that coveted energy efficiency and noise reduction homeowners need.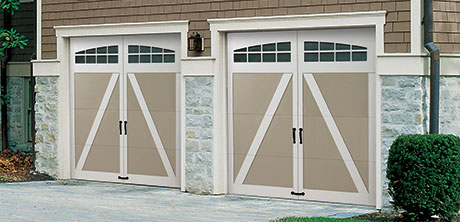 The Classic Look Of Traditional Steel Doors
Sometimes traditional just feels like home. Easy Lift Doors offers classic steel traditional doors with decorative and durable window options to bring this tried and true look something extra. These doors are chosen by homeowners for their insulating value, durability, classic style and safety features.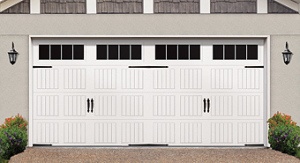 How Easy Lift Doors Can Help
As one of the Nation's largest residential garage door dealers, we can connect customers with new options they've never explored, handled by a level of expertise they won't find elsewhere. We never send subcontractors, as we assign each installation an experienced technician from our staff. Thinking you may just need a repair for your current door? Easy Lift Doors can help with that as well, as our courteous technicians are happy to provide a free diagnostic and best plan of action to repair your door with superior workmanship. Contact us with your questions or request for a free diagnostic today.