Have you ever had a problem with your garage or needed to program a new garage remote, but don't know where to go for help?
We realize that calling a technician and scheduling an appointment is more of a hassle than you have time for… Well, you're in luck! Easy Lift Door Company is proud to create a solution for all of your garage questions and problems. Our video team is now creating how-to, information garage videos over on our website. And we're just getting started!
Take a look below at a preview of our current videos, available exclusively at http://www.easyliftdoor.com/videos.
How to Lubricate Your Garage Spring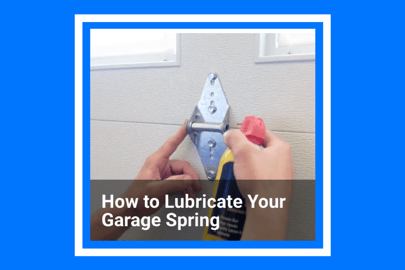 Get rid of the cracking, creaking, and squeaking! In less than a minute and a half you can easily learn how to lubricate your garage springs to reduce noise. Plus, by lubricating and maintaining your garage door springs you are maximizing its performance. View the video here.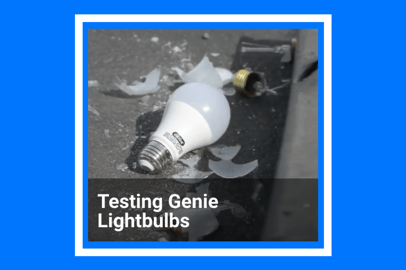 Want to learn about the best performing and most durable light bulb on the market today? Check out our newest video where we test Genie light bulbs and show you just how great they are. Watch the video now.
How to Program a Genie Garage Remote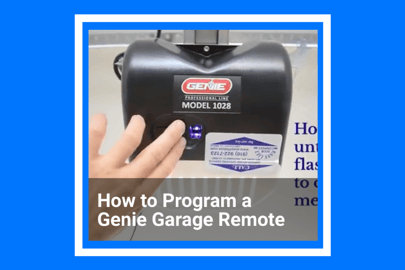 In a few quick steps, our experienced and knowledgeable team member walks you through the programming of a Genie Garage Remote. We guarantee it's hassle free! Watch this video to get started.
How to Program a LiftMaster Garage Remote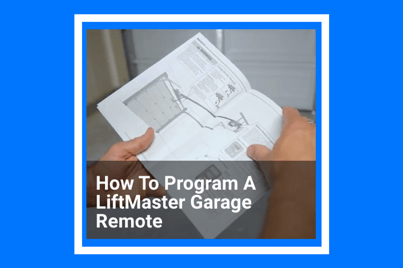 Programming a garage door remote no longer needs to take all afternoon or be a chore that you dread. By watching our quick video, specifically for LiftMaster brand remotes, you will learn how to program one quickly and efficiently. Watch the video to program your remote today.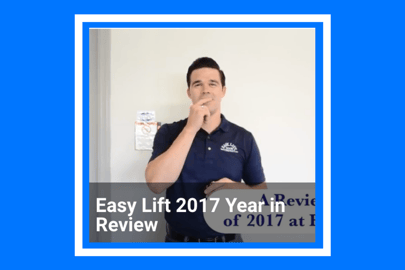 2017 was a great year for the Easy Lift Door Company! Watch our year in review video to see what we were up to and the highlights of our team. We greatly appreciate the support of our customers and look forward to everything that 2018 has to offer.
We have a blast making these fun, informational videos. Hopefully you learn a thing or two to minimize any current or future stresses that your garage door may bring.
Check back soon on our website as well as our Facebook page for new videos, many will be released in the near future!