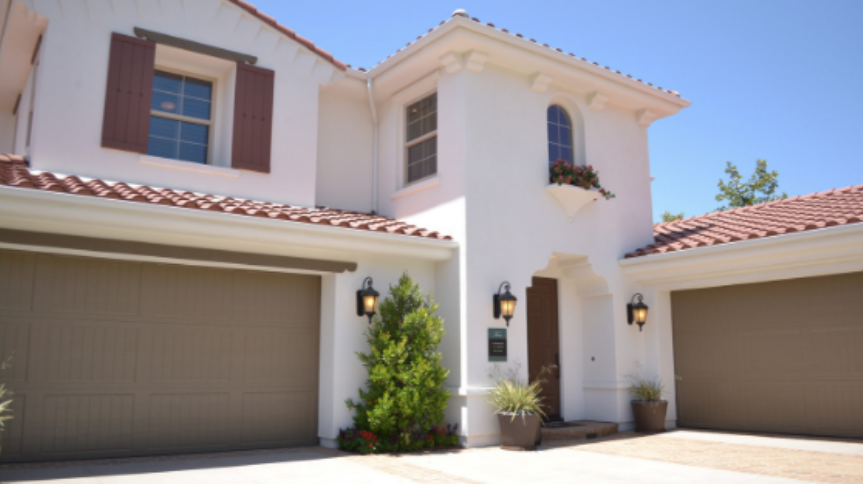 7.2.2019
Your Garage Door Questions, Are Finally Being Answered.
Whether you are upgrading or just replacing, your garage door is one of the highlights of your home; it's one of the first features people see when they drive up.
There are a lot of different types of garage doors with different designs and features. But what do you choose and what is best for you? We provided answers to your garage door questions below to help you while shopping for a new garage door!
Read More