As a homeowner, making small home improvements periodically are a fun way to revamp your property, but also improve the curb appeal if you were to decide to list it on the market. One great way to renovate your garage is to customize the interior or exterior of your garage door with custom images that match your personality and interests. Keep reading to find out the top reasons people are customizing their garages!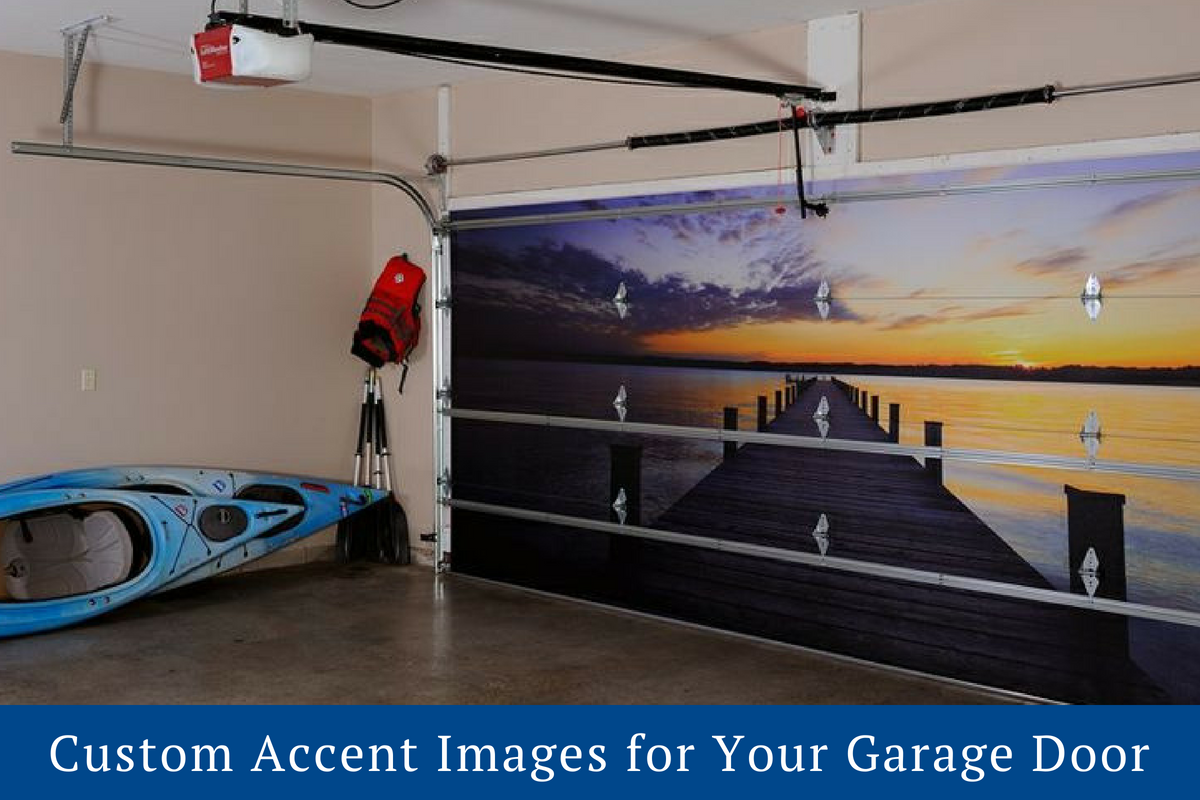 ---
Man Cave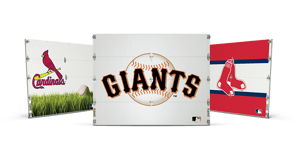 (Image credit: tristategaragedoorinc.com)
Are you a huge sports fan? Transform your garage into the ultimate man cave or sports den with a TV, chairs, a cooler stocked with your favorite drinks, snacks and all of your favorite sports team memorabilia. Take it over the top with a custom garage door image of your choice. A few ideas include: a picture of you and your family/ friends at a sports events, your favorite athlete, or even the playing field. Your friends will never want to leave your garage, when it looks like this!
Remember, Easy Lift Door Company is the trusted source for all your garage door needs and we offer reliable repair services, incase things in your man cave ever get out of hand.
At-Home Business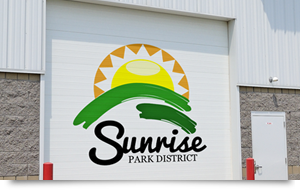 (Image credit: accents.halconicmedia.com/)
Many of the most successful businesses have started at-home, specifically in the garage. Think Apple, Amazon, Disney… Just the largest, multi-billion dollar ones today! Maybe your business will be the next success story. Custom accent images for your garage door will surely help transform your garage space into a business space. If you have customers or clients coming to your home, having the business' logo on your garage door is extremely important to mark and advertise it. When customers arrive, they will be impressed by this branding as you will not be like any other home run business they have been to before. This makes you stand out amongst competitors! Another benefit to an image with your logo is that it increases brand awareness to passerby's, which is essential especially if you live on a high traffic street.
Passions & Interests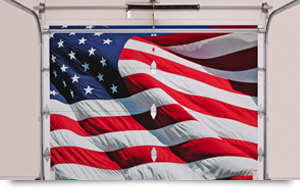 (Image credit: accents.halconicmedia.com/)
We all have our passions and interests that we love to share. Well, who knew that you could show off your favorite things with a customized garage door that has an accent image? These images can be anything you imagine! Whether that is your favorite place to vacation or take a road trip to, like the white sand beach or lush mountainside – nature images make wonderful customized garage doors you'll love seeing every time. Another route you could go is featuring special icons, such as flags, monuments, cars, and more! Make your passions come to life in your garage.
Curb Appeal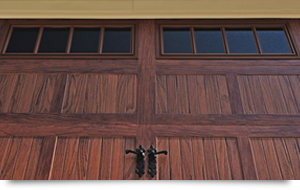 (Image credit: accents.halconicmedia.com/)
Sometimes all it takes is one home improvement to increase the property's curb appeal. Best of all, it can be completely affordable in the scheme of home improvements, since those add up quickly. A customized garage door is the way to go and it will give it a wonderful update. You can even transform your current steel garage into a natural and innovative wood finish, all with an image! Amazing huh?! Another option is a wood stone image. The options for images are endless and your home will surely stand out on the street.
Custom accent images for your garage door are great if you want to create a garage man cave, brand your at-home business, showcase your interests or up your home's curb appeal. Easy Lift Garage Door Company sells top dealer brands, such as C.H.I Overhead Doors, that can be customized to your preferences for garage doors. Contact us today to learn more!