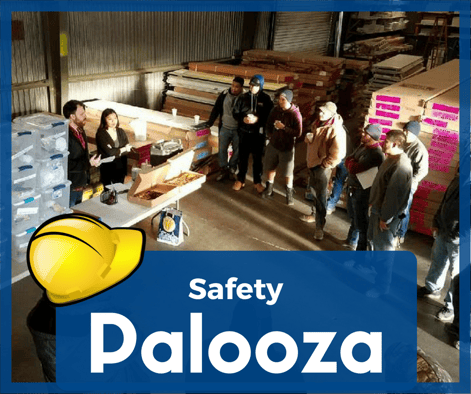 The 2017 Easy Lift Safety Palooza was a success! You may ask, "Safety Palooza, what the heck is that?"
Every year we gather all Easy Lift employees to take part in safety training and certifications. The goal of the Safety Palooza is to make sure each and every employee is trained and certified in power tool safety, ladder safety, heavy lifting and heat illness prevention. We broke our team into groups and cycled through different stations where everyone had to demonstrate safety practices.
Trust us, there aren't too many companies that do events or training at this level!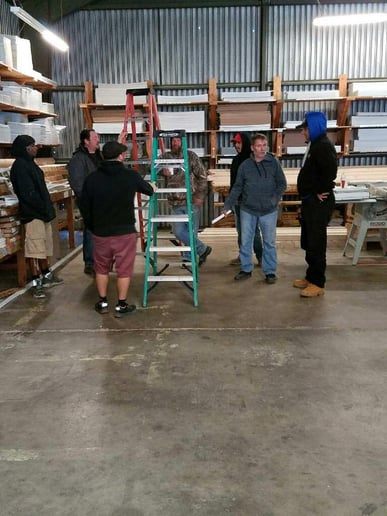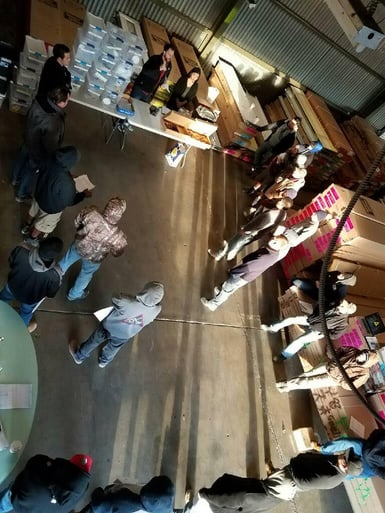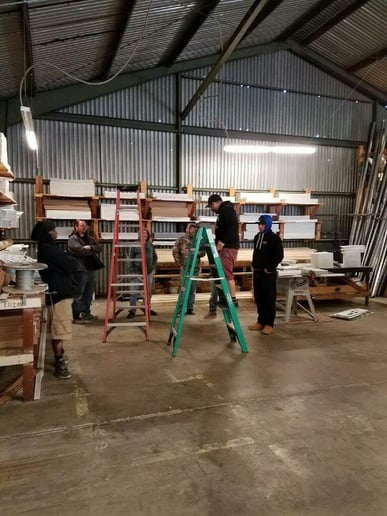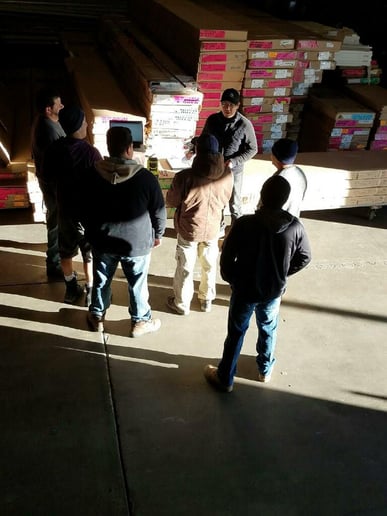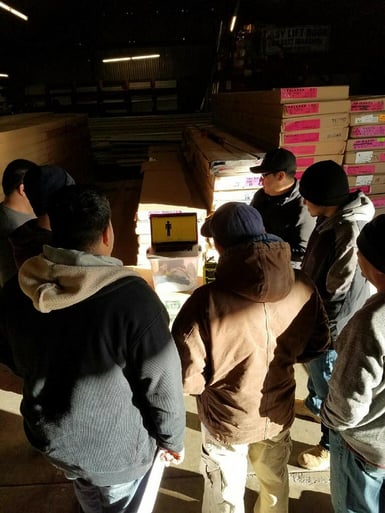 Our company is truly dedicated to providing our employees the information and resources to work as safely as possible. When our employees are fully trained and certified, we're able to keep our customers as safe as possible.
Your safety is our #1 goal.
Learn more about our incredible team and why safety is our #1 goal by visiting our about us page and Facebook page!