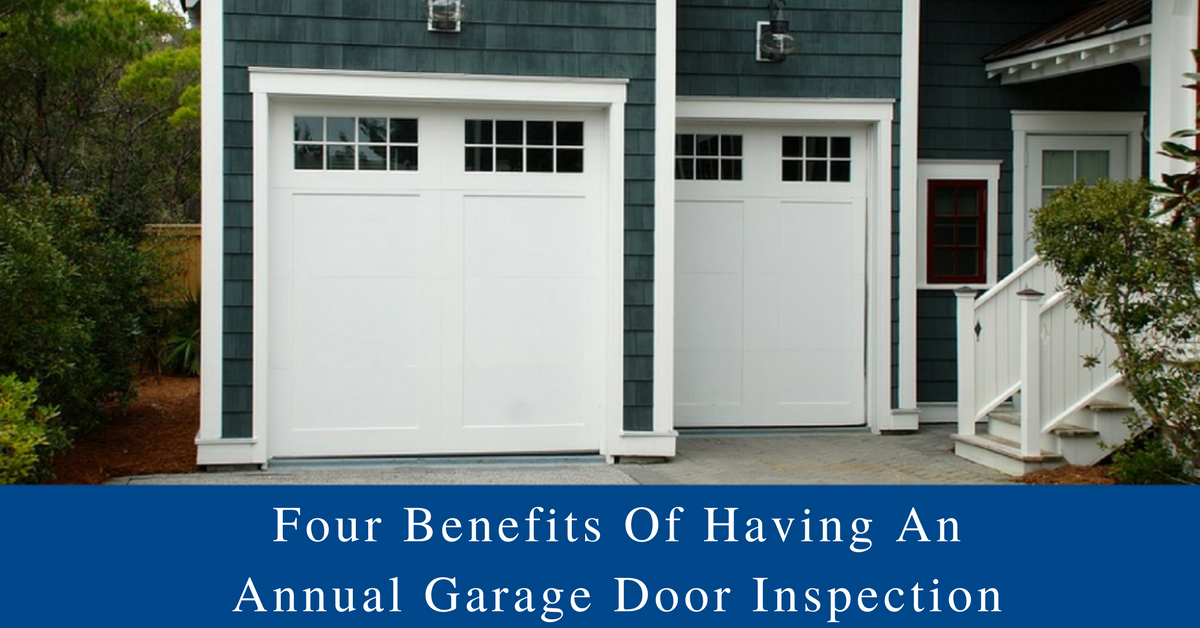 As a homeowner, it is important to keep up on maintenance in order for your home to be in tip-top shape, whether that is to avoid expensive repairs down the road or even for future selling purposes. That being said, an annual garage door inspection is extremely important for a variety of reasons, those being from safety to security. Garages take a lot of wear and tear due to being used multiple times a day, which is why checking on it annually is key to preventing malfunctions and broken parts.
Many may put off this chore due to the inconvenience of having to schedule what seems like another annoying, time-consuming appointment in which you receive poor customer service.
However, Easy Lift has a team of dependable, experienced technicians that promise to not waste your time and will provide an efficient, thorough inspection guaranteeing future cost savings. Our customers' happiness and satisfaction are our top priority!
Benefits
#1: Safety
Garage door injuries are more common than you'd think, but luckily they can be easily avoided with proper maintenance and an annual, professional inspection. Your garage door springs hold a lot of tension and are responsible for a lot of the pressure from the heavy door in order to keep everything in place. In the situation it was to snap or break, the door can come crashing down easily injuring you, your family, friends and even pets. It is possible that this crash can damage other parts of the door, while also breaking anything else stored in the garage.
#2: Cost Savings
Broken garage doors are expensive! As soon as one p
art breaks or wears out, this can cause other parts to wear out faster. This domino effect means more money coming out of your pocket to fix the garage door, which no one wants. That being said, an annual garage door inspection is well worth the investment, as it is basically an insurance policy, and can lead to future cost savings!
#3: Convenience
People take for granted the convenience of a perfectly functioning garage door until it no longer works. To easily come and go from your home, depends on the functionality of your garage door as it is typically your main entrance to inside. When t
he car is left out in the heat or cold, you will soon be frustrated for the major inconvenience.
A broken or damaged door can also be a disruption to those in the home, or even nearby neighbors too! An annual garage door inspection ensures your convenience and ease-of-use will never be minimized.
#4: Security
As discussed in the section above, your garage door is one of the main entrances into your home. For the security of you, your family and your belongings the door needs to be secured properly functioning so someone can not roll it up and get in. Maintenance should never be neglected, especially on the mechanical parts of your roll-up door. Hinges and locks should also be installed to further secure it.
Keep up on maintenance in order for your home to be in tip-top shape. Don't wait! Have your annual garage door inspection by the Easy Lift Door Company team today. Click here to fill out the the contact form.