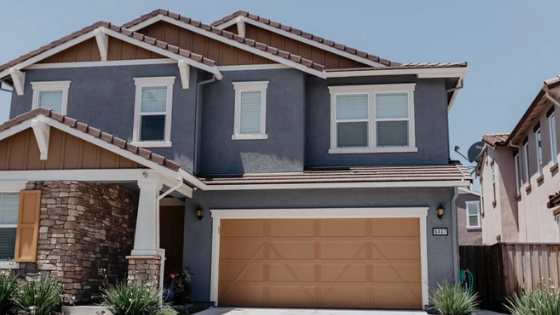 We all know that money doesn't grow on trees, and adding upgrades to your home can get expensive. Transforming your home doesn't have to break the bank! If you want to improve your curb appeal by upgrading your garage door on a budget, you can do this through customization. Easy Lift has incredible add-ons for your existing garage door to make it look brand new.
Ready to get started on customizing your garage door? Explore our recommended upgrades below!
Benefits to upgrading your garage door with a Wifi Enabled Garage Door Opener
Make your life and day-to-day activities simpler by installing a new garage door opener enhanced with Wifi technology. MyQ garage door systems help you feel at ease, knowing that you have control and monitoring abilities for your garage door from anywhere with your smartphone. Whether you need to let a family member or dog walker into the garage, the myQ technology makes it simple to open your door from a remote location!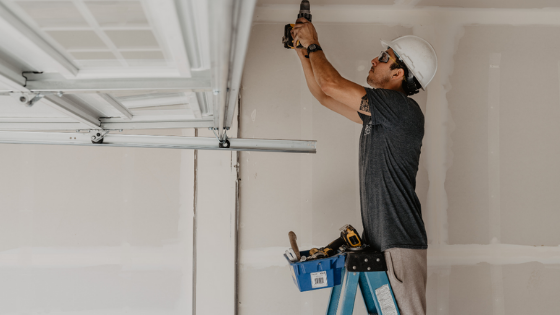 Add Insulation to your existing door and garage
Your garage may not have proper insulation, which can result in your heating and cooling system working harder than it should. The warm and cold air will escape through the walls and attics. Therefore, your electric bill will rise and your wallet will shrink! With adequate insulation, your garage and home will stay cooler, warmer, keep the noise out, and be more energy-efficient.
Bring in Natural Light by Adding Windows
Adding windows heightens the appearance and makes it more aesthetically pleasing. It creates an attractive curb appeal and your neighbors will be in awe of your new garage makeover!
Windows provide natural light transforming your dark and dingy garage into a bright and cheery space to enjoy. If you use your garage as an office, exercise room, or crafting, you will appreciate the abundance of sunshine! Before you decide on adding windows to your garage door, there are some important aspects to consider, like which windows to choose; glass windows or tinted windows. It all depends on your preference and privacy concerns, and what type matches the windows of your home.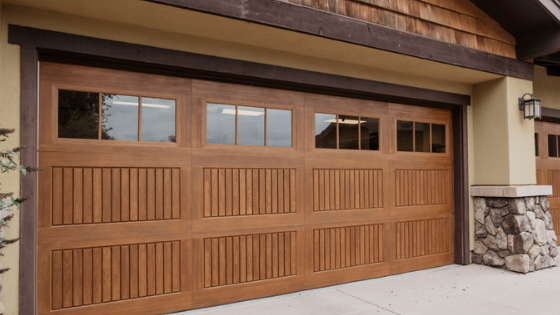 Decorative Hardware
Have you thought about adding decorative hardware to your existing garage door? Sprucing up your garage door with accessories creates a unique look for your home and it's easy and affordable. Decorative hardware comes in a variety of styles, including steel handles, door knockers, door pulls, and hinges.
Start with a design plan that will match the overall style of your home to give it the ultimate upgrade. Our team at Easy Lift will help you choose the best hardware that will match the style of your home.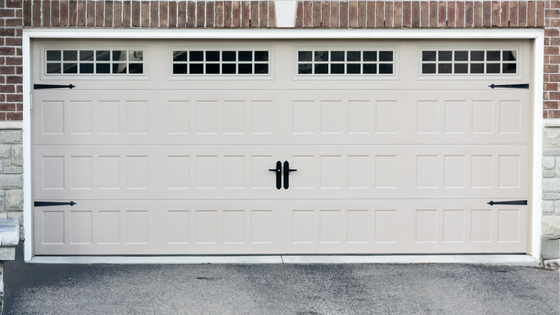 Customizing your existing garage door is inexpensive, and it will create a new and exciting look for your home. Contact Easy Lift today to see how we can transform your blank canvas into a magnificent masterpiece!