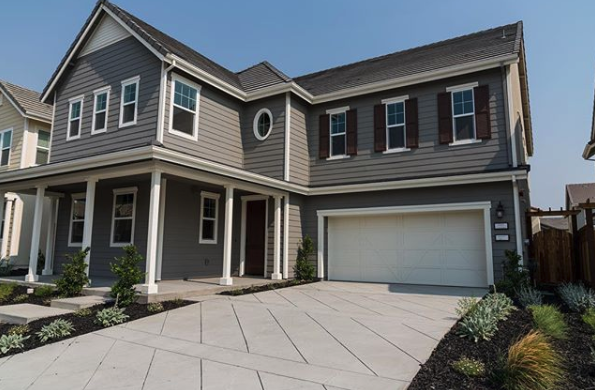 Spring is here and home sales are on the rise! If you're a homeowner looking to sell your property and make a profit off of your investment, this is the guide for you. Don't miss out on these 4 ways you can increase the value of your home - just in time for buyers looking to move!
Clean up Your Yard
First impressions count! Got some overgrowth you could trim up in your yard? Grab your shears and get to work! Trees and unkempt bushes can obscure views, promote mold growth, and ultimately devalue your home's worth. No potential buyer wants to make cleaning up your yard a top priority when moving in.
Maintaining Your Home is Key
It's easy to see why homes lose value when they're not properly maintained. No one wants to take on the responsibility of updating amenities and fixing up a home if they're being asked to pay more than a fixer-upper price. Update outdated plumbing and fixtures, replace rain gutters, fix old windows, inspect your attic, and check your pipes.
Go Neutral
Chipped paint doesn't go unnoticed by prospecting buyers. That's why it's critical to paint over old wall colors and stains in all high traffic rooms, if not the whole home. By having a cohesive color, it's easier for prospects to analyze the structure and features of your home (versus being sidetracked by bright wall paint).
Curb Appeal
Viewing a home online is incredibly popular and helps prospective buyers decide if they should make an appointment to view your home in person. That's why making updates to the exterior of your home with a brand new garage door will ultimately increase the value of your house and lead to an easy sale!
A fresh new door will increase your curb appeal, add much-needed value as a seller, and will increase the value of your home online - which is essential to draw potential buyers. We'll help you find the perfect door for your home upgrade. To learn more, contact our dedicated team today!