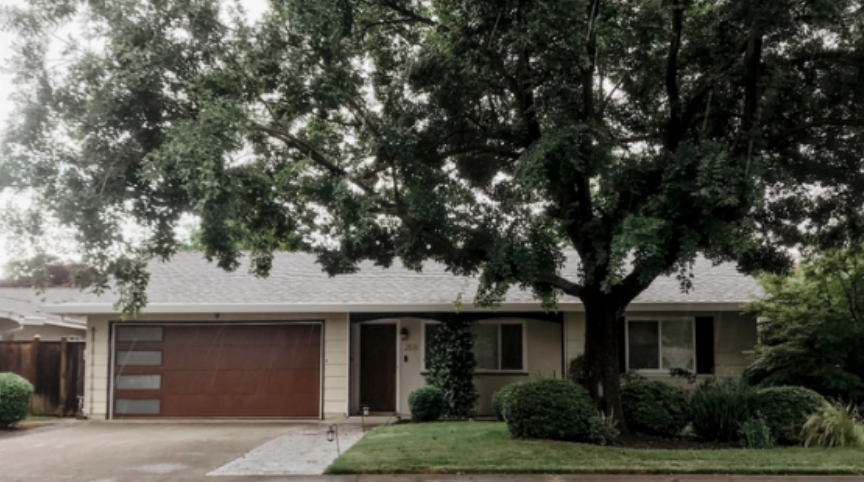 June is Garage Door Safety month, and we're celebrating all things safety here at Easy Lift! Safety is paramount to everything we do, from having safety oriented events, to extensive employee training, we are all about it! But we want to help you stay safe too! We want to keep our community informed about how you can prevent any potential accidents and keep your family safe around your garage and home. Check out our top tips for keeping your garage a safe space, no matter what you store in it or how you use it!
1. Inspect and Protect
Inspecting your garage door each month is critical to ensure your door is in top-condition and have no signs of wear and tear. Check to make sure your door's springs, cables, rollers, and pulleys aren't damaged. If springs or rollers become damaged, it could put you at risk for injury. To test the closing force of your garage door opener, put a 2x4 board in the door's path to test if the door comes into contact with the board when closing and reverses.

2. Keep fingers away!
As you open and close your door on the regular, it's easy for kids to pinch fingers. If you have small kids, consider getting pinch-resistant panels to help prevent these common accidents!
3. Take Your Garage Door Opener out of Your Car
One of the most popular ways criminals can break into your house is through your garage door opener. Easy ways to allow access into your home is through leaving your garage door opener in your car. Make a note when you drive home to keep it locked up safely inside your house.
4. Avoid Leaving Your Garage Door Partially Open
Do not leave your garage door partially (or halfway) open. This can allow the door to come into contact with an object in its path if it's not secure and can ultimately compromise your home's security by allowing room for a burglar to pry the door open.
5. Consider Investing in Smart Home Technology
We understand how difficult it can be when you're in a hurry to remember if you closed your garage door and that it was left in a secure condition when you left the house. Smart garage door technology allows you to operate your garage door from your phone! Many of our doors offer high-tech upgrades that will leave you feeling comfortable leaving your home.
Whether you discover a broken spring, want to safety-proof your door, or want to upgrade your door entirely to meet your family's needs, we're here for you. Contact us today to let our team know how we can exceed your garage door experience!